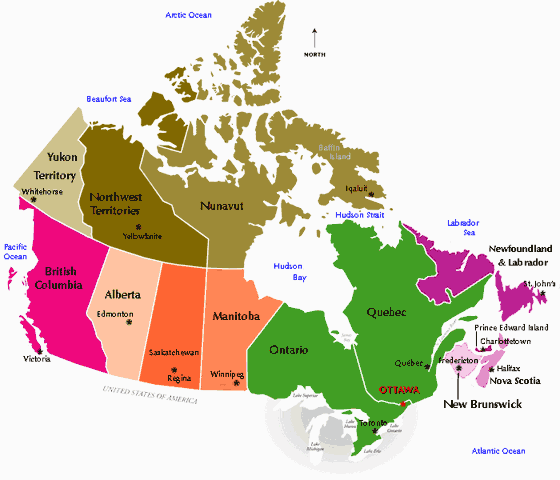 Ancestry has added the1921 census for Canada to it's Canadian and Worldwide Collection. Many people emigrated from the British Isles to Canada in search of a better life and more opportunities to further themselves. Some came back, but many stayed so it is always a good idea to run family names through the Canadian Collection to see if anyone familiar shows up. In fact the population of Canada rose by 1,581,840 between the 1911 and the 1921 census so all those people belong on someone's family tree !
Fully indexed the census is easy to search, simply put in family names and press "search". The information collected by the Canadian authorities was much more extensive than the English census so many details of the person can be discovered.
Well worth running family names through, enjoy this more recent census.