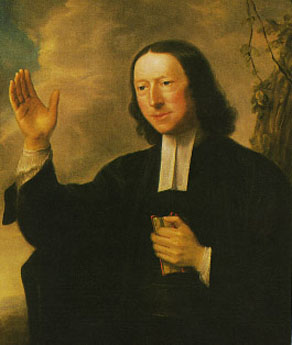 If I had a £ for every time someone has said  to me "my ancestors were always Church of England" I would be a rich woman !! I would guess that all of us have ancestors who attended a non-conformist meeting at some stage. One of my Berkshire families were Churchwardens etc. generation after generation when suddenly in the mid 1800's a branch of the family popped up in the local Baptist records for about ten years before returning to the parish church. I fancy they fell out with the local Vicar and so moved their allegiance to  the Baptist minister for a while!
The records released on Ancestry today are from the National Archives, Kew cover the time period 1567 – 1970 and are those held under the reference
RG4 – Registers of Births, Marriages and Deaths surrendered to the Non-parochial Registers Commissions of 1837 and 1857.
RG 5 – Birth Certificates from the Presbyterian, Independent and Baptist Registry and from the Wesleyan Methodist Metropolitan Registry.
RG 8 – Registers of Births, Marriages and Deaths surrendered to the Non Parochial Registers Commission of 1857, and other registers and church records in the Protectorates of Africa and Asia.
Non-conformist records are often much more detailed than C of E ones. I did a sample search using the surname Bint and chose at random a baptism entry for a Priscilla Bint of Warrington, Lancashire. The entry is below
You can see that amongst the usual information is the name of the mother's parents and child's birth date. All beautifully written out and clear to read.
They are all indexed so it is easy to run your family names through to see if I am right about you have non-conformists on your family tree !